Clinical Queries
All members of the veterinary community are invited to add to the evidence base
Knowledge Summaries are like critically appraised topics; they answer a specific and focused clinical question by looking at the best available evidence. To get started, choose a clinical query via the species icons below, or submit your own.
Editor's Choice
This International Cat Day we are sharing our Knowledge Summaries relating to the theme of 'play'.
Also, as temperatures are set to rise this week, a new study by the Royal Vetarinary College suggests dogs with heatstroke may be suffering from outdated practices. Read our Knowledge Summary about heatstroke in brachycephalic dogs.
Most Read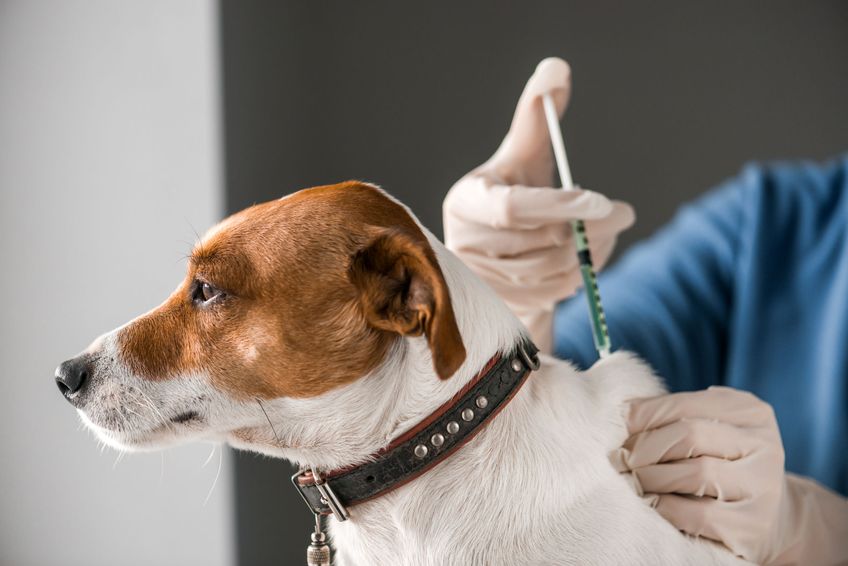 KNOWLEDGE SUMMARIES
Aaron Harold Andrew Fletcher
2020-09-11 | 5901 Views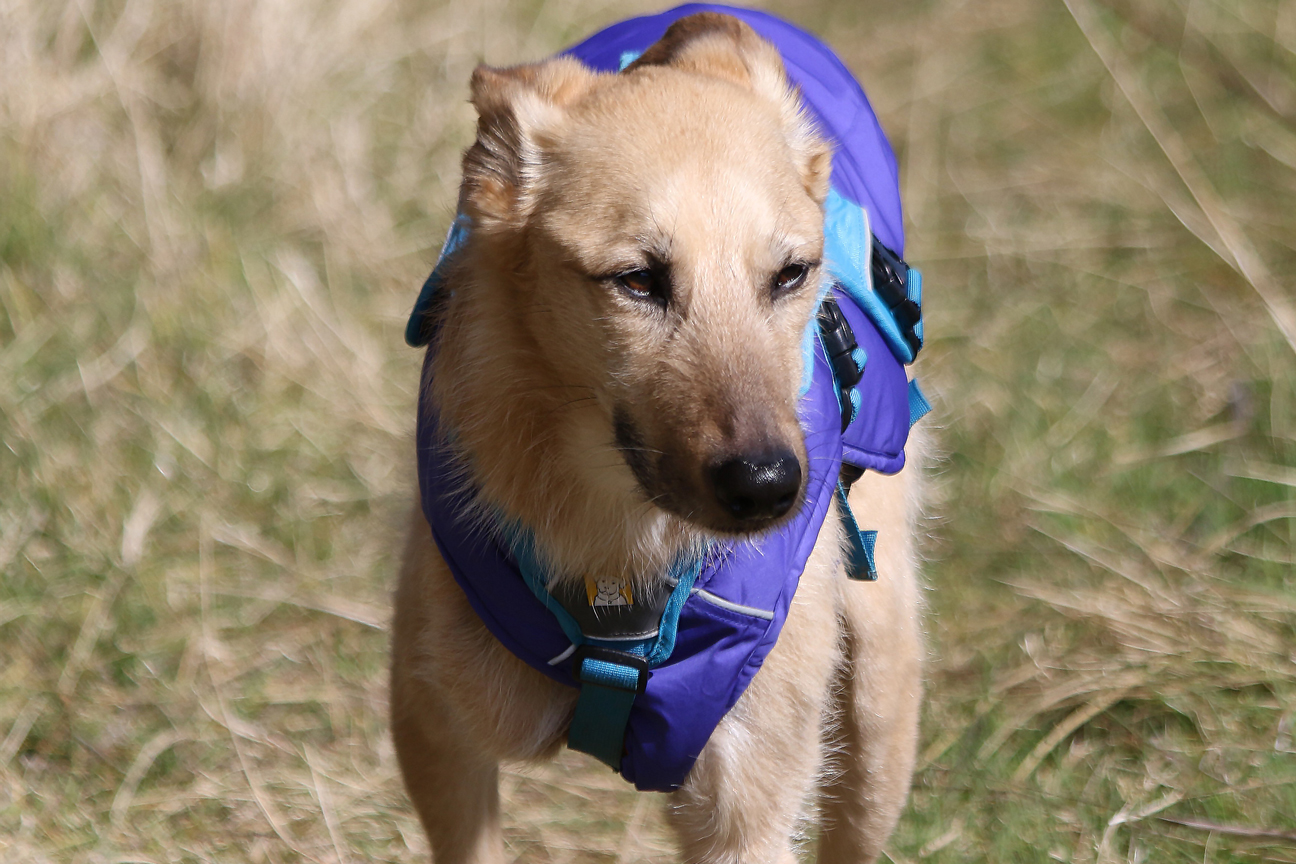 KNOWLEDGE SUMMARIES
2023-02-01 | 4702 Views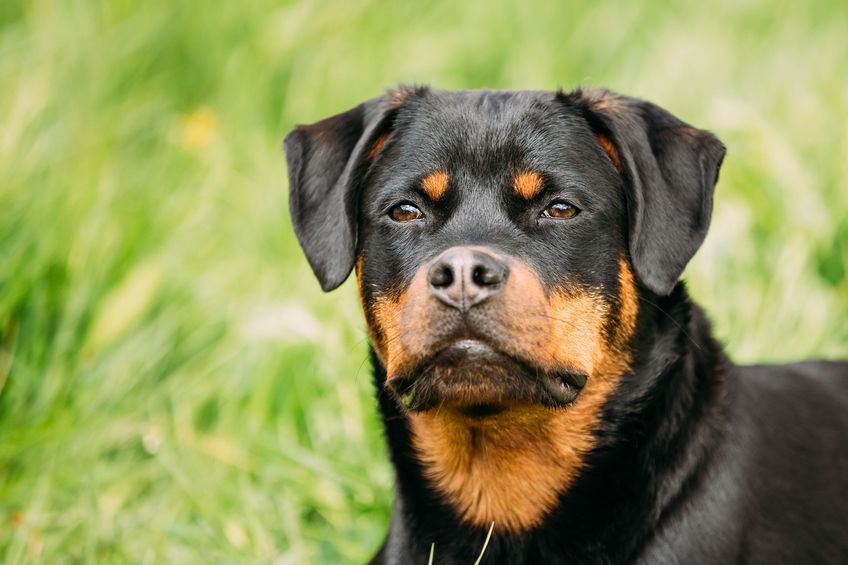 KNOWLEDGE SUMMARIES
2020-07-29 | 4516 Views