FEATURED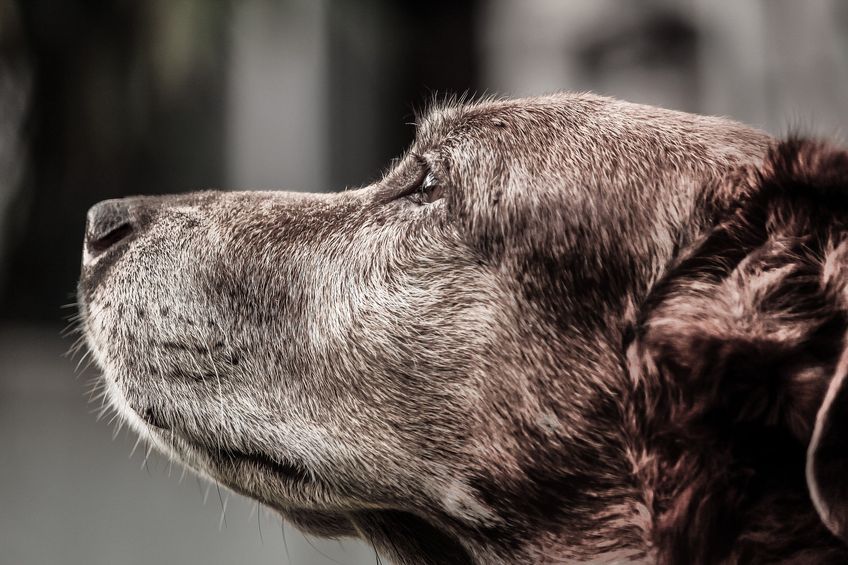 Is There Enough Evidence to Recommend Surgical Treatment as Opposed to Conservative Treatment for Dogs Affected by Bicipital Tenosynovitis?
Clinical bottom line There is currently insufficient evidence to conclude that tenotomy or tenodesis has a better outcome compared to conservative treatment in cases of canine bicipital tenosynovitis.
Read more...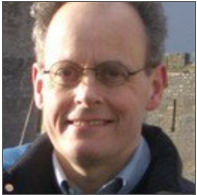 How to Design a Study in Practice
View a presentation by Dr Mark Holmes from EBVM Skills Day 2015, London, on how to design a study in practice.
View here...
---
Latest Announcements
08 Aug 2016
Veterinary Evidence Today – the 2016 EBVM Network Conference
Read more...