LATEST TALKS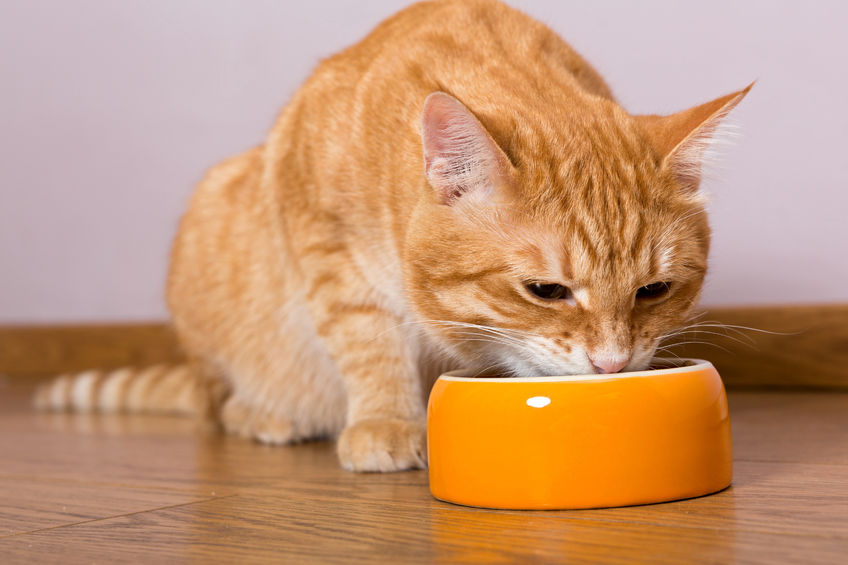 Are Adult Cats Fed on Wet Maintenance Diets Less at Risk of Developing Chronic Kidney Disease Compared to Adult Cats Fed on Dry Maintenance Diets?
In this Audio Summary Catherine discusses whether cats fed on wet maintenance diets are less at risk of developing CKD than those fed on dry...
Hear more...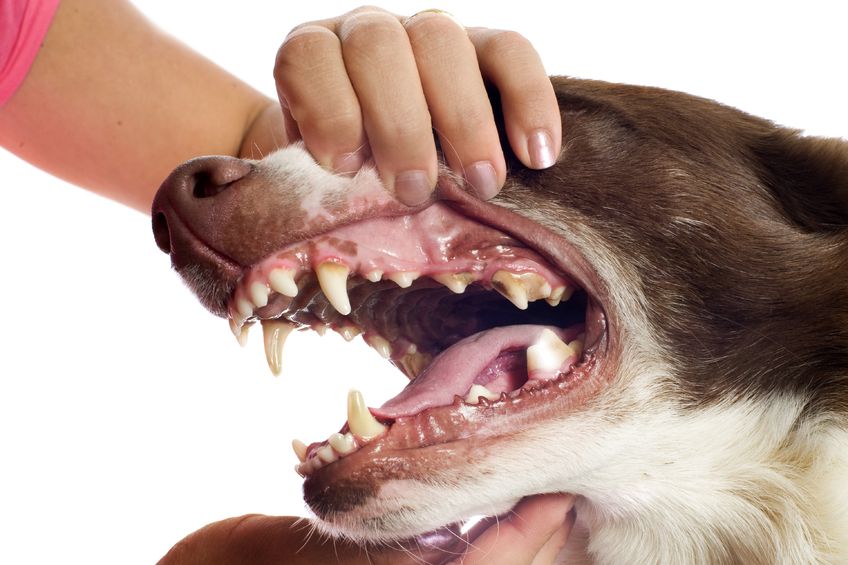 In Dogs with Periodontal Disease Is Feeding a Complete Raw Meat Diet More Effective Than a Complete Kibble 'Dental' Diet at Reducing Periodontal Disease?
In this Audio Summary Nieky shares the evidence around whether feeding dogs a raw meat diet reduces periodontal disease...
Hear more...
---