LATEST CONTENT
FEATURED TALKS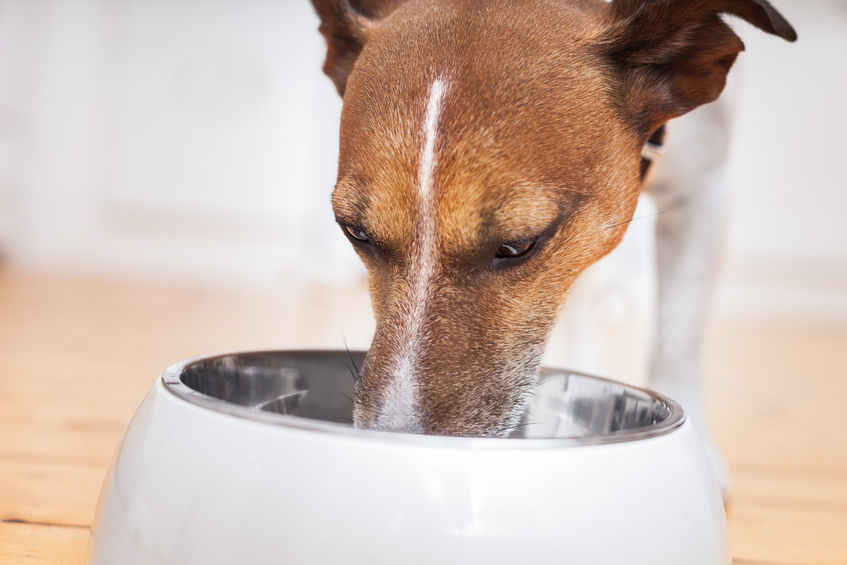 In Adult Dogs, Does Feeding a Raw Food Diet Increase the Risk of Urinary Calculi Formation Compared to Feeding a Complete Dry Kibble Diet?
In our latest Audio Summary, Emma discusses whether feeding a raw food diet to dogs alters urine composition compared to a kibble diet...
Hear more...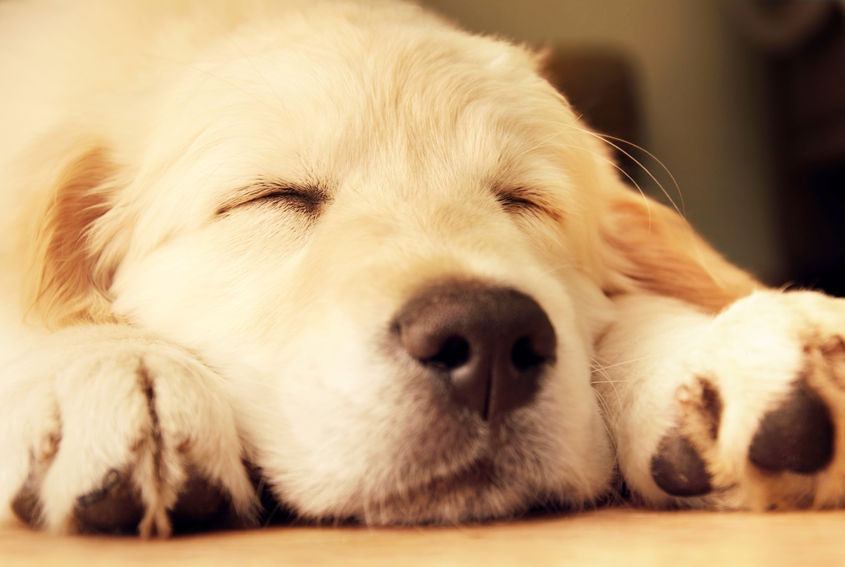 In Dogs That Have Had Intussusception Does Enterοplication Prevent Recurrence?
Foteini discusses whether enteroplication reduces the probability of recurrence of intussusception in dogs...
Hear more...

Need help writing a
KNOWLEDGE SUMMARY
? See our
comprehensive guide here
!

Most of your queries can be answered in our
FAQ page
!
---