FEATURED TALKS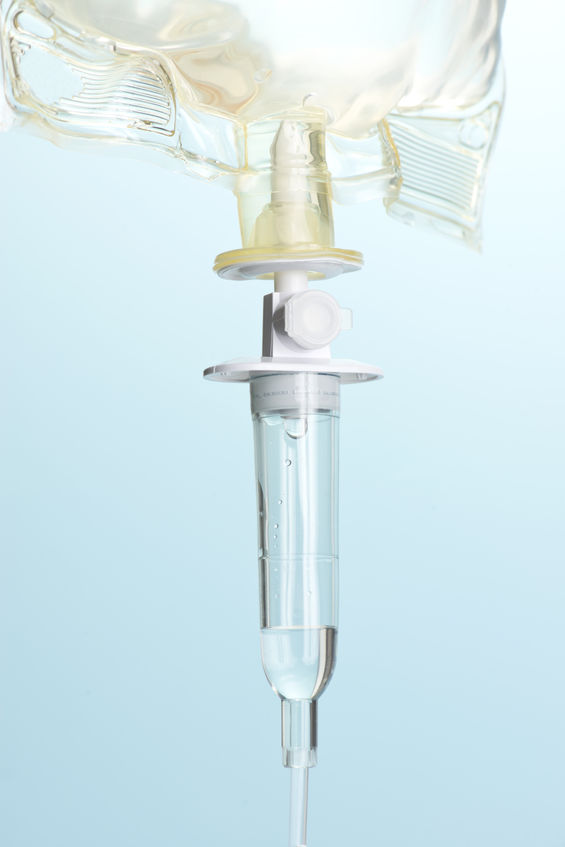 Is the Use of Hypertonic Saline Effective in Reducing Intracranial Pressure After Traumatic Brain Injury in Dogs?
Alex discusses whether hypertonic saline is effective in reducing intracranial pressure after a traumatic brain injury in dogs...
Hear more...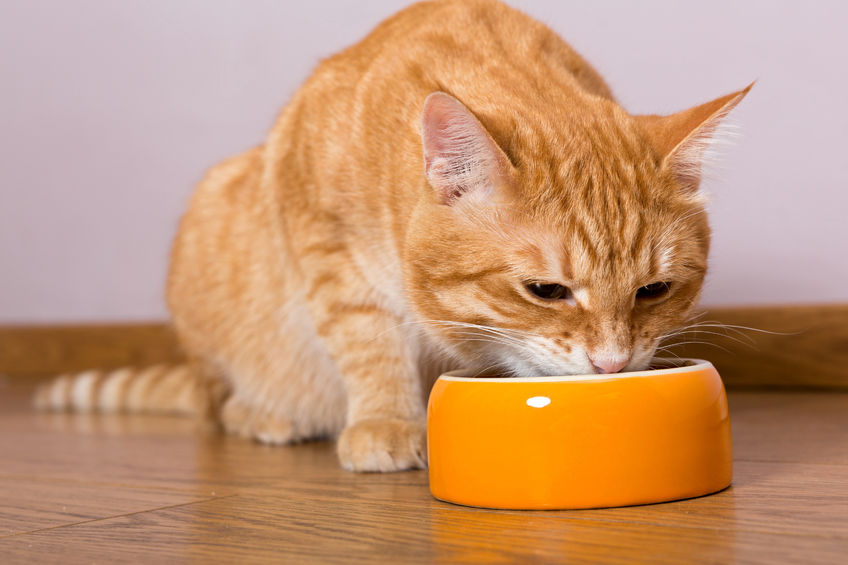 Are Adult Cats Fed on Wet Maintenance Diets Less at Risk of Developing Chronic Kidney Disease Compared to Adult Cats Fed on Dry Maintenance Diets?
In this Audio Summary Catherine discusses whether cats fed on wet maintenance diets are less at risk of developing CKD than those fed on dry...
Hear more...
---