LATEST TALKS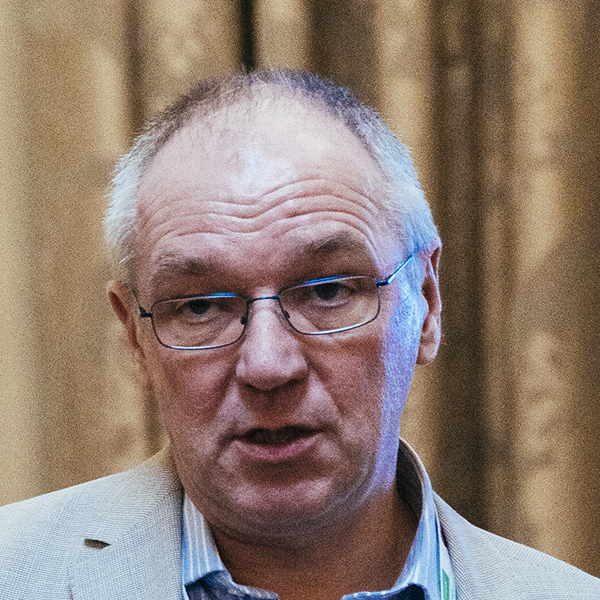 Evidenced Based Approach for a Definition of Defined Daily Dosages of Antibiotics Used in German Pig Production
In this talk, Lothar discusses the need for evidence-based data on defined daily doses of antibiotics for animals...
Hear more...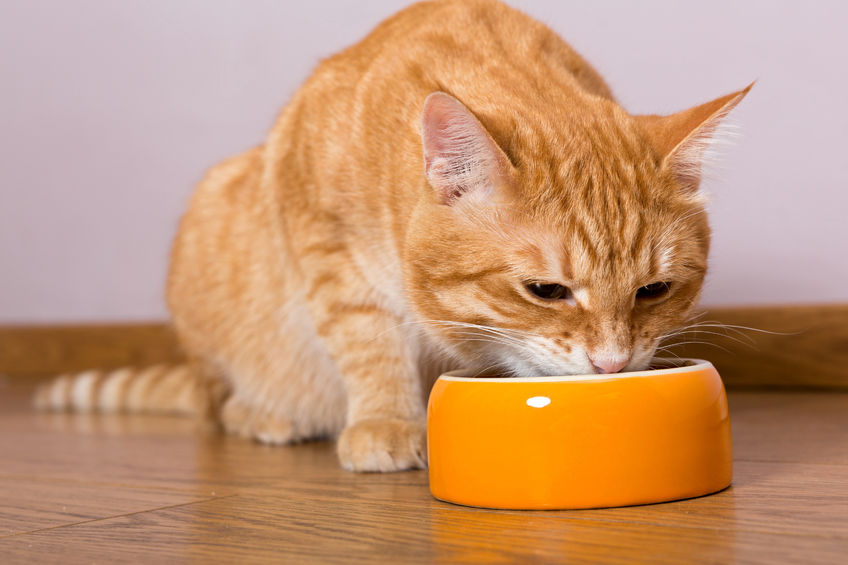 Are Adult Cats Fed on Wet Maintenance Diets Less at Risk of Developing Chronic Kidney Disease Compared to Adult Cats Fed on Dry Maintenance Diets?
In this Audio Summary Catherine discusses whether cats fed on wet maintenance diets are less at risk of developing CKD than those fed on dry...
Hear more...
---