LATEST TALKS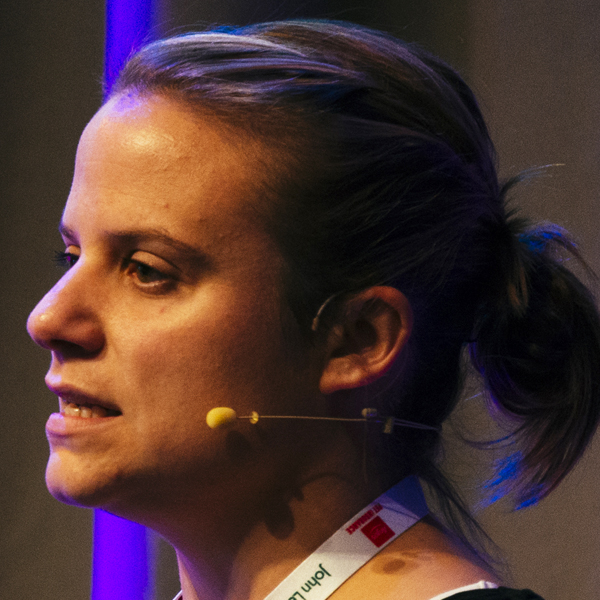 Clinical Audit Experiences of Veterinary Surgeons Undertaking Farm Animal Work in the UK
In this talk Katie discusses the clinical audit experiences of veterinary surgeons undertaking farm animal work in the UK...
Hear more...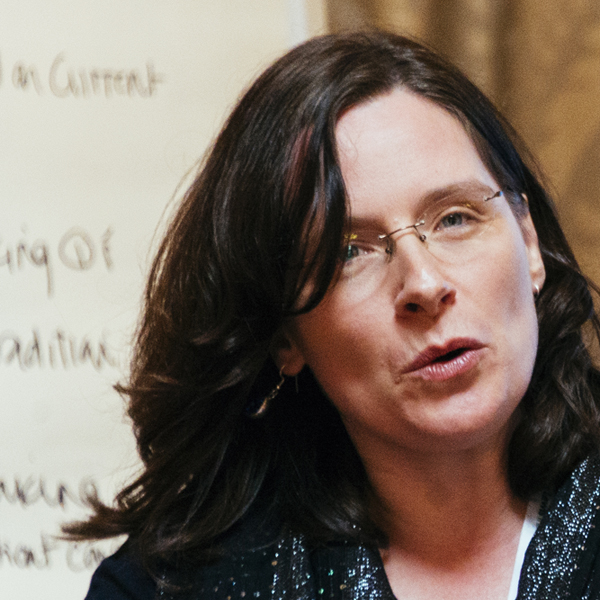 Current Thoughts on the Treatment of Malassezia in Canine Otitis Externa
In this talk Mary discusses the variety of different medications that can be used in the treatment of Malassezia otitis externa...
Hear more...
---