LATEST CONTENT
FEATURED TALKS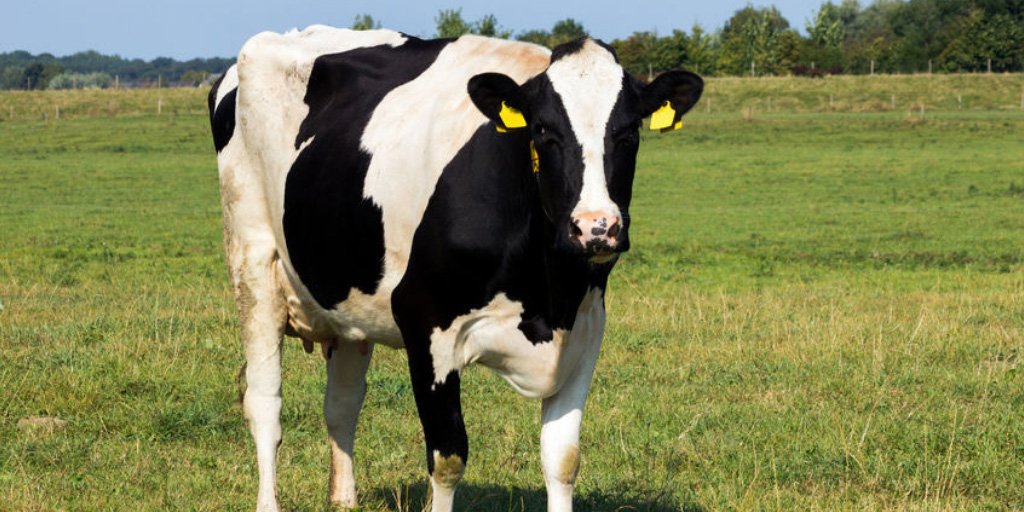 Does Heat Stress Affect Immune Function in Dairy Cows?
In this Audio Summary Mike discusses whether heat stress affects immunity in dairy cows....
Hear more...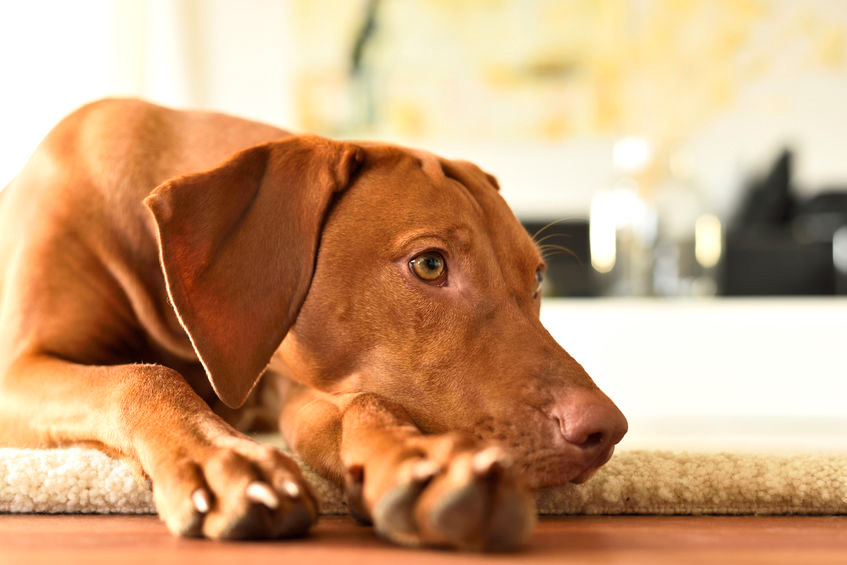 Does the Use of Intratesticular Blocks in Dogs Undergoing Orchiectomies Serve as an Effective Adjunctive Analgesic?
In this Audio Summary Erik discusses whether the use of intratesticular lidocaine works as a good adjunctive analgesic in dogs undergoing orchiectomies...
Hear more...

Need help writing a
KNOWLEDGE SUMMARY
? See our
comprehensive guide here
!

Most of your queries can be answered in our
FAQ page
!
---