LATEST TALKS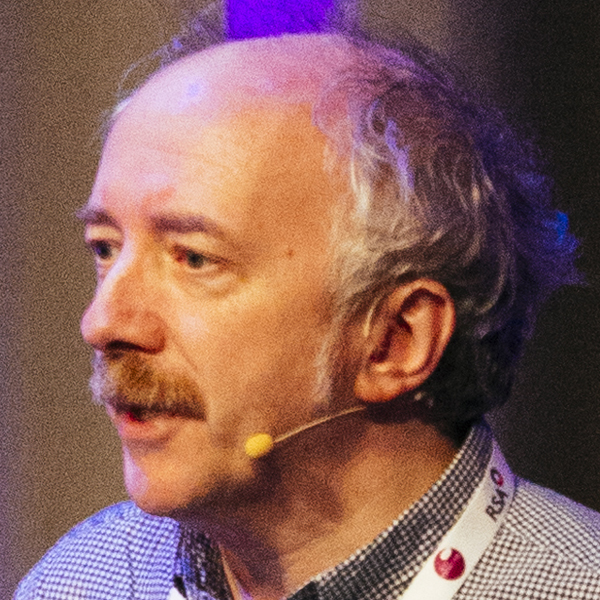 Evidence Aid: Using Systematic Reviews to Improve Access to Evidence for Humanitarian Emergencies
In this talk Mike discusses how Evidence Aid can help organisations make well-informed decisions in the disaster setting...
Hear more...
Evidence Synthesis of Diagnostics: GRADE and How It Can Be Used for Veterinary Evidence
In this talk Mariska discusses GRADE and how it can be used for veterinary evidence...
Hear more...
---