LATEST TALKS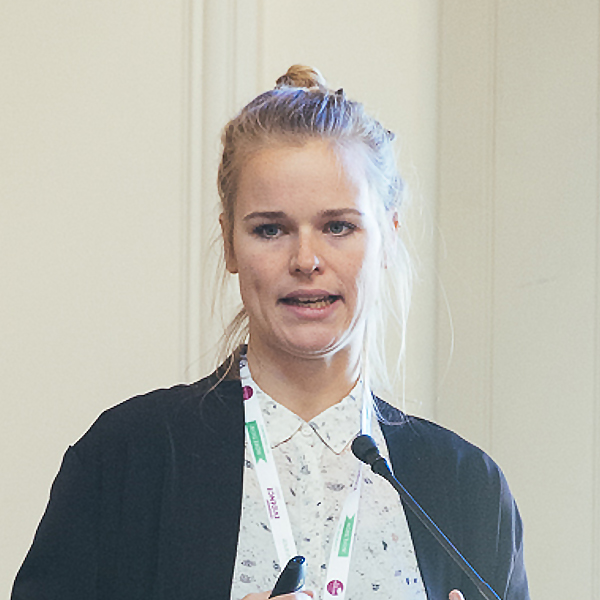 Efficacy of Non-steroidal Anti-inflammatory Drugs for the Treatment of Acute Puerperal Metritis in Dairy Cows
In this talk Alina discusses the need to evaluate alternative therapies to antibiotics in treating mastitis in cows...
Hear more...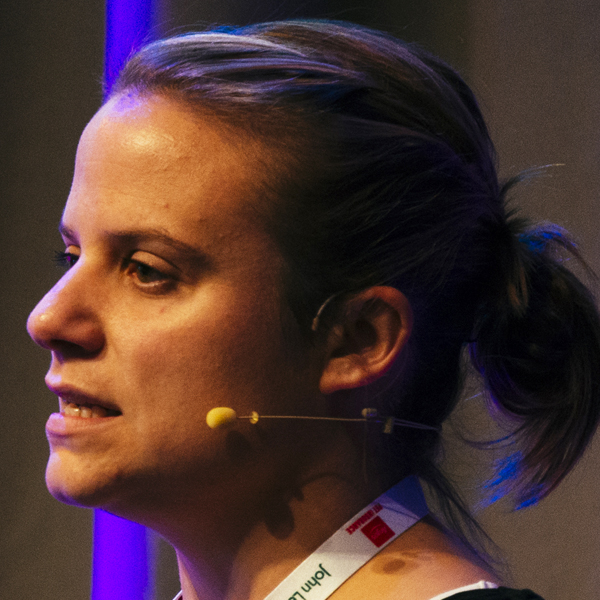 Clinical Audit Experiences of Veterinary Surgeons Undertaking Farm Animal Work in the UK
In this talk Katie discusses the clinical audit experiences of veterinary surgeons undertaking farm animal work in the UK...
Hear more...
---